Advice
Viva Vegetarian and Vegan Mother and Baby Guide
Formula
While exclusive breast feeding is recommended by medical professionals for the first six months, we would like feel prepared with a back up plan.  After some time I found Premiriz- a rice based formula which is vegan, organic and palm oil free. This can be ordered from Europe.  Soy based, almost vegan formula is available in the UK.  Dairy milk formulas are widely available.
Fully plant based formulas from Boutique Vegan (de)
Viva information on soy based formula
Milk
From 7 months only.
Good Hemp 330ml unsweetened from TheVeganKind
Good Hemp Original (1ltr) from TheVeganKind
Good Hemp Unsweetened (1ltr) from TheVeganKind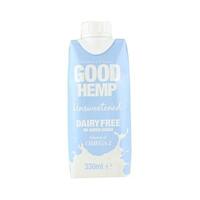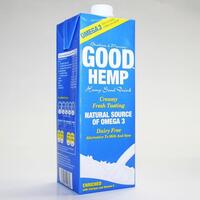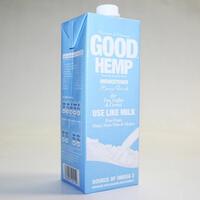 Hemp Milk from Boutique Vegan (de)
Ecomil organic hemp drink from Vekoop (de)– vegan, green energy and web hosting, CO2 neutral postage
Breast feeding information
NHS 'Your Newborn' breastfeeding information pages
Vegan Society pregnancy and breastfeeding
Breast feeding accessories
Nursing pillow
Nursing bra
Nursing cover
Nursing pads
Nipple cream
Natural Nursing Balm from Boutique Vegan (de)
Nipple guard (not recommended by NHS, but was recommended to be by a mother)
Nursing Tea
Nursing Team from Boutique Vegan (de)
Nursing clothes
Tiffany Rose– maternity and nursing wear made in the UK, but fabric origin undisclosed.
Breast feeding support groups
Expressing
Looking after your breast feeding equipment
Expressing pump
Expressing pump bra
Express store bag
Hello Baby Breast Pumps and Storage
Bottles
Bottles
Bottle rack
Steriliser
Cleaning sponge
Bottle Wash
Attitude (Baby) Sensitive Skin Care. Natural Baby Bottle & Dishwashing Foam (295ml) from TheVeganKind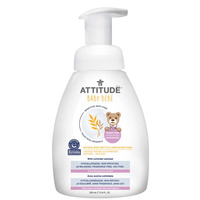 Nimble Babies Milk Buster Baby Bottle Wash 200ml from Nature's Health Box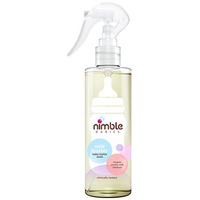 Nimble Babies Milk Buster Baby Bottle Wash 200ml – Pack of 3 from Nature's Health Box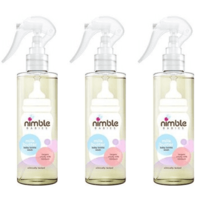 General accessories
Muslins to burp